Gocek is a very popular destination for lux motor yacht and gullet rentals with its natural bays and private marinas. Gocek is 20 minutes far away from Dalaman airport and its worldwide known destination for Blue Cruise. You can enjoy sailing on weekends. The marinas in Gocek gives A plus services and Gocek is in the list for well known yacht destinations like Barcelona, Monaco, Cannes, Nice, Capri, Sardinia and Mallorca.

You can meet with lots of celebrities and well known person in Gocek bays and restaurants and cafes in the harbour. Gocek with modern marinas, natural harbours and blue waters, short distance to Dalaman Airport, all A plus services for lux motor yachts and gullets is a key point for blue cruise.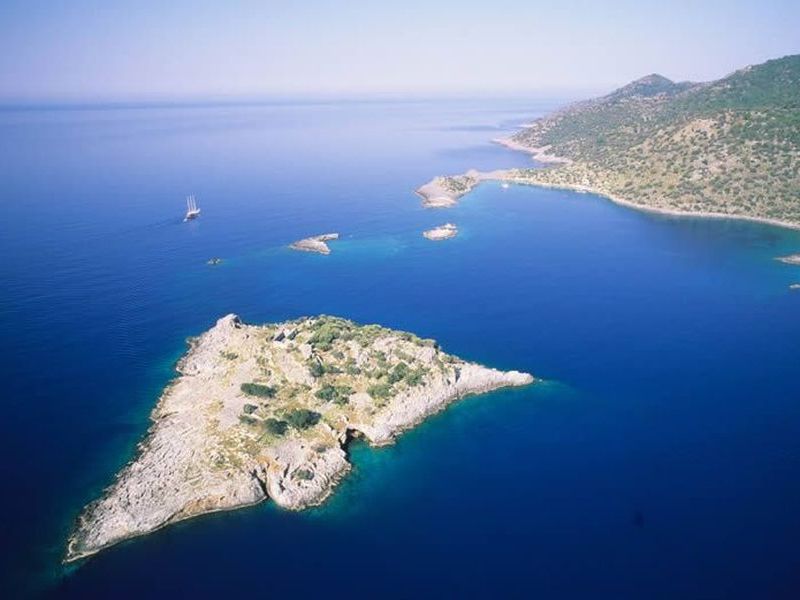 You can sail to vaillages like Fethiye, Kas, Kalkan, Kale, Kekova or touristic and ancient cities like Antiphellos, Letoon and Xanthos , Kandyba, Komba, Nisa Kaputas or Patara Beach. If you are interested in outdoor sports you can try trekking, hiking, rafting, paragliding or scuba diving in Kas. Please call or email us for your Gocek Gullet and motor yacht inquires.