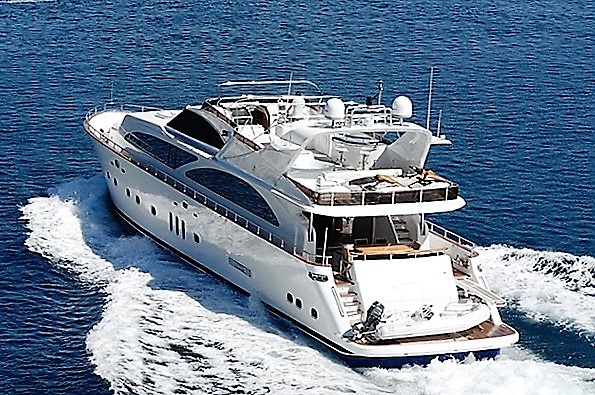 Sailing Boats have one or two poles and they sail with the power of wind, however they also have engines too. in recent years sailing becomes very popular sports and reaches to large masses with new ports in Aegean and Mediterranean Sea. You can rent sail boat in Fethiye or Gocek all year around with captain or without captain.

In two ways you can rent a sail boat in Fethiye and Gocek;
* Bareboat Rental
* Sailing Boat Hire with skipper
If you would like to rent bareboat you should have a valid licence, experience and reference from your earlier rentals. At least one person should have experience with sailing. Our agency recommends you to hire a captain or skipper to make your holiday more comfortable. If you have a licence and experience you can also hire a boat with captain and crew to make your holiday more stress-free, you can enjoy the your dinners in mainland. We can also arrange cook or hostess for your journey. The departure and return days are Saturday for sail boats in Fethiye or Gocek.


You can deliver your boat between 16:00 - 17:00 on Saturday and should return to Fethiye or Gocek port on Friday at 17:00. If you want, you can stay in the boat Friday evening at the port and should leave the boat at 09:00 Saturday.

We have a wide selection of sailing boats rental from 2 cabins to 5 cabins Jeanneau, Beneteau, Bavaria, Dufour sailing boats; Broadblue ve Lagoon catamarans in Gocek and Fethiye. You can take the boat from Gocek – Marmaris or Fethiye and left the boat in Bodrum.
Please click here to see our sailing boats, prices and details.